Product Information
Our online consultation tool is integrated in CHES.
The application makes it very simple and straightforward for you to obtain online consultations. In this way, we are able to provide you with a safe and contactless alternative to personally visiting medical centers.
ESD's online consultations are quick and easy to arrange. Inquirys are submitted and schedules online.
Your medical appointment will take place in the form of a video consultation via are own developed conference tool, based on WEBRTC.
Patient's PRO results, recommendations of therapy, dietary and health tips or simply personal questions can be answered online.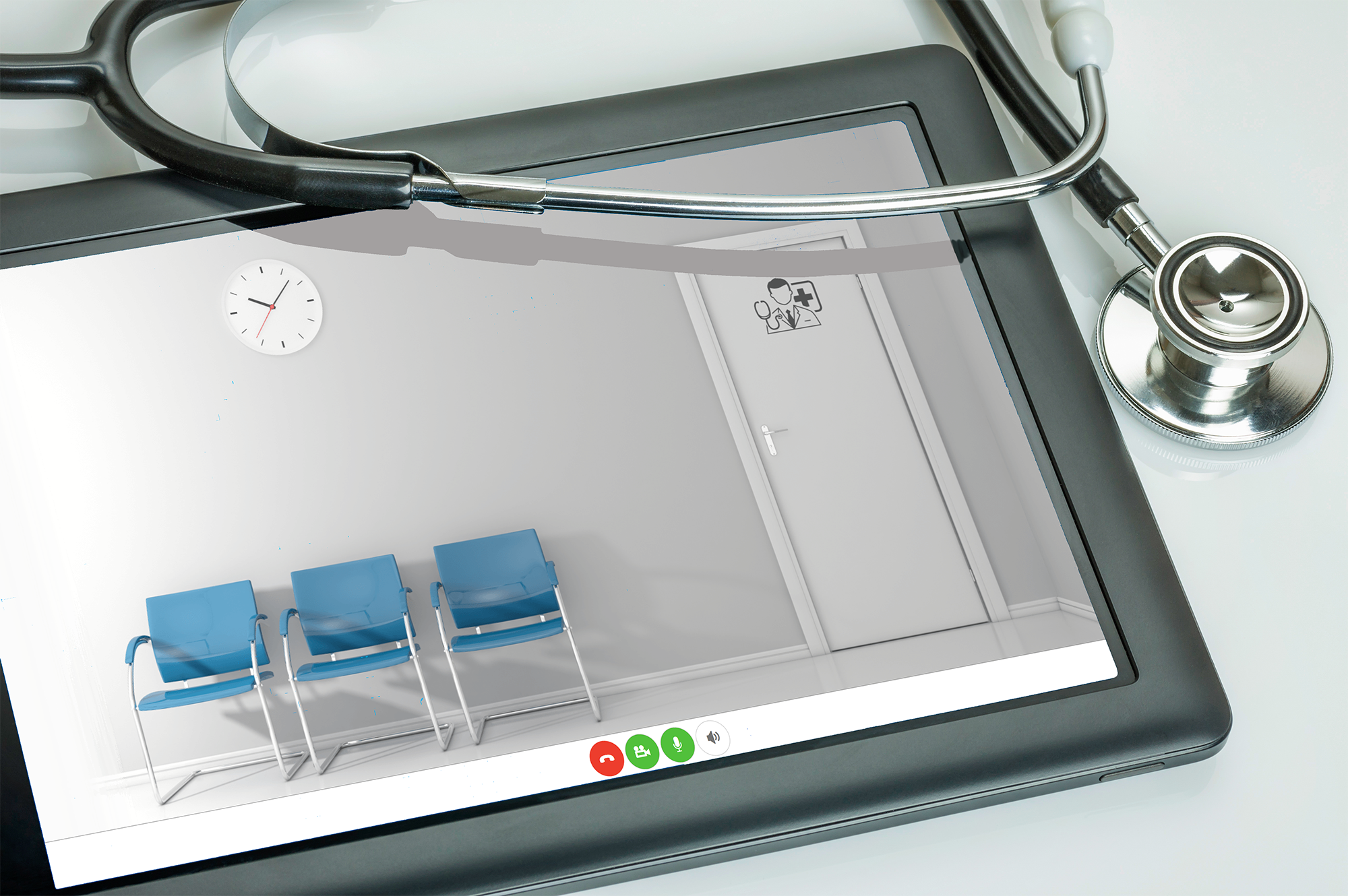 Implemented Features
Login using Json Webtokens (JWT)

no need to remember/distribute passwords

Defined moderator

Only moderator has privileged functionalities

If moderator ends call, all participants are kicked out of the conference
Moderator can:

turn on/off his/her own camera
turn on/off his/her own microphone
share his/her screen
reload the patient's browser window (to troubleshoot some problems)
change audio output device (if there are more than one)

Patient can:

turn on/off his/her own camera
turn on/off his/her own microphone
change audio output device (if there are more than one)

Share data without screensharing

Reports
Patient data values

Blur participants background
Feedback feature for patient's
End‐to‐end encrypted audio / video communication